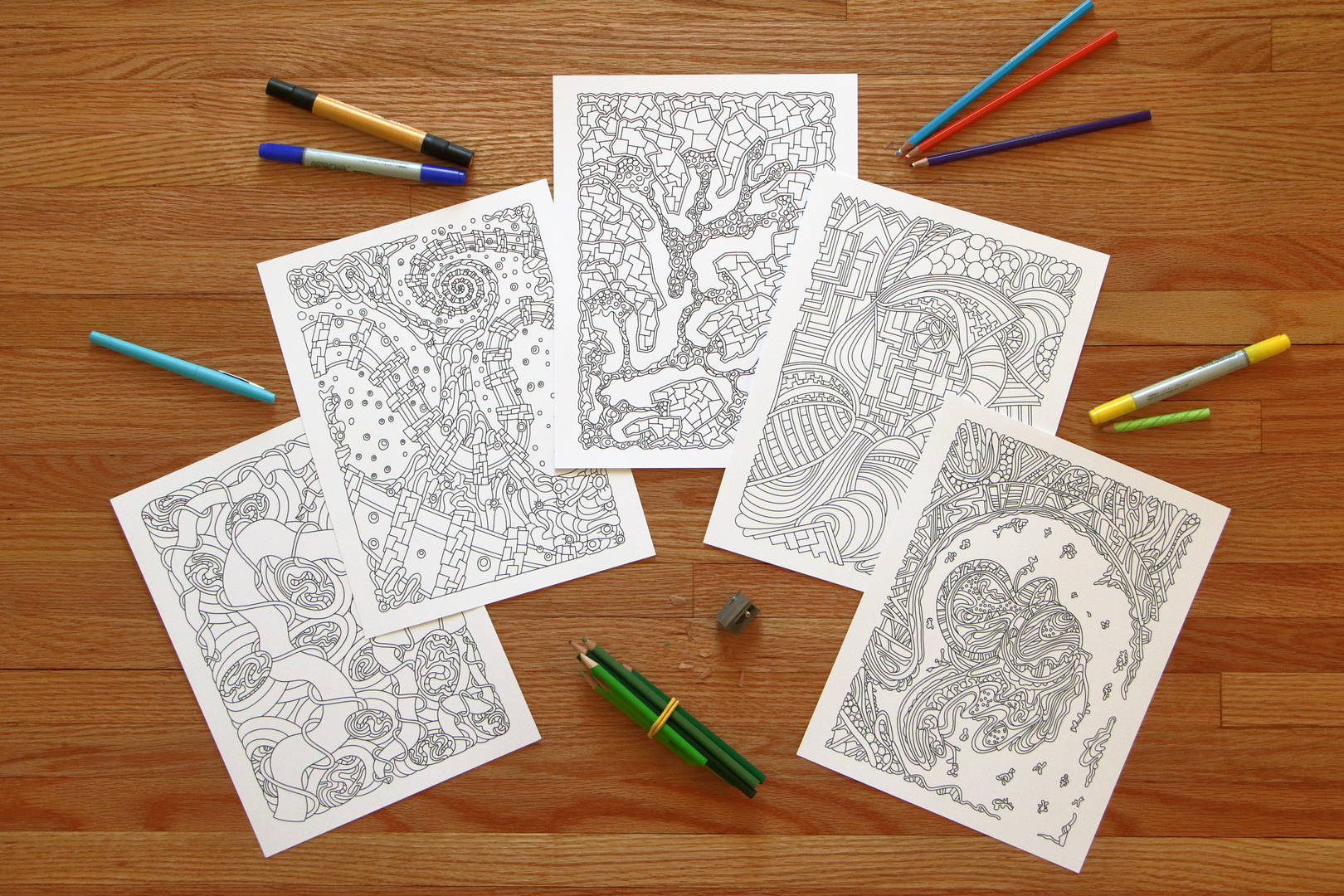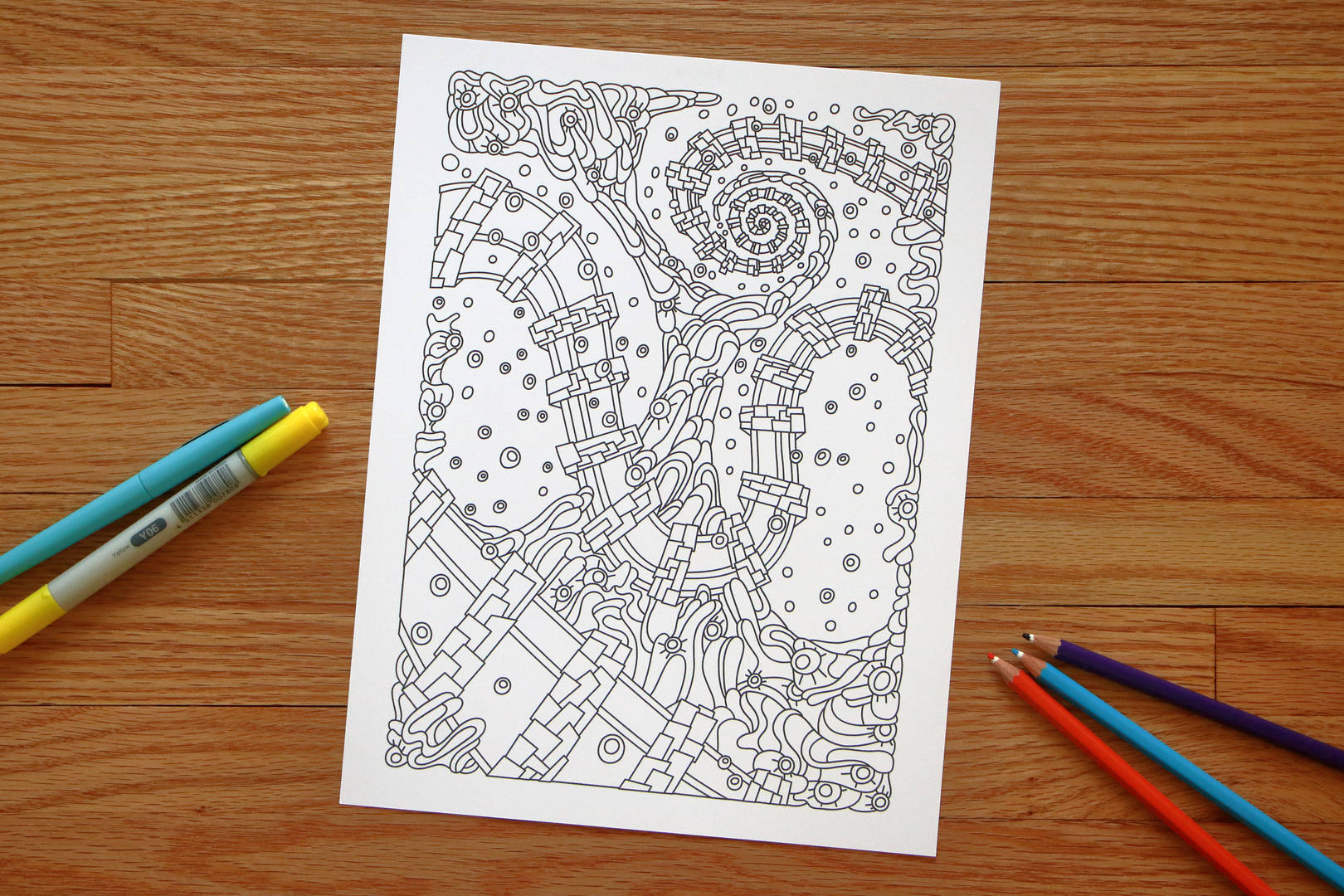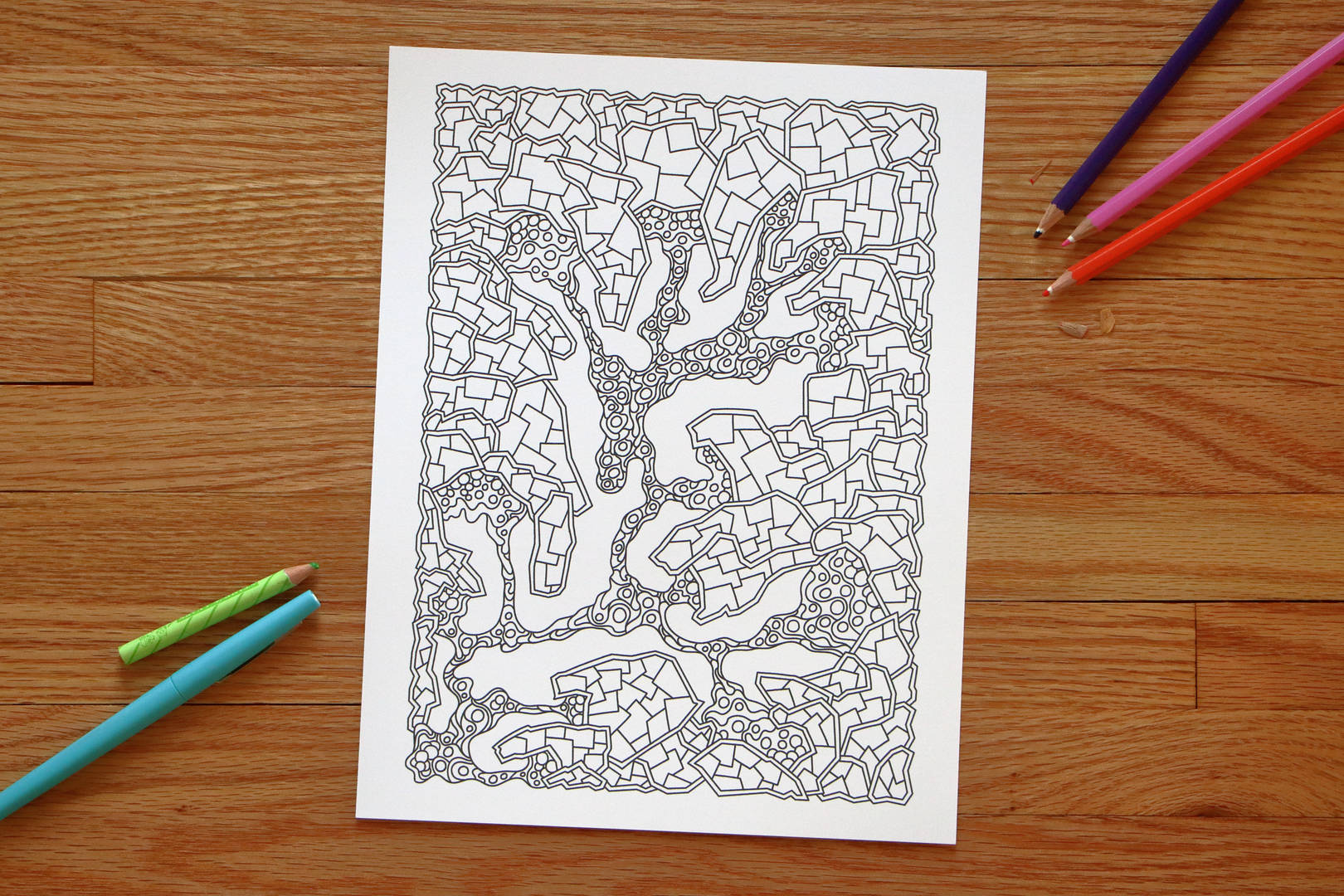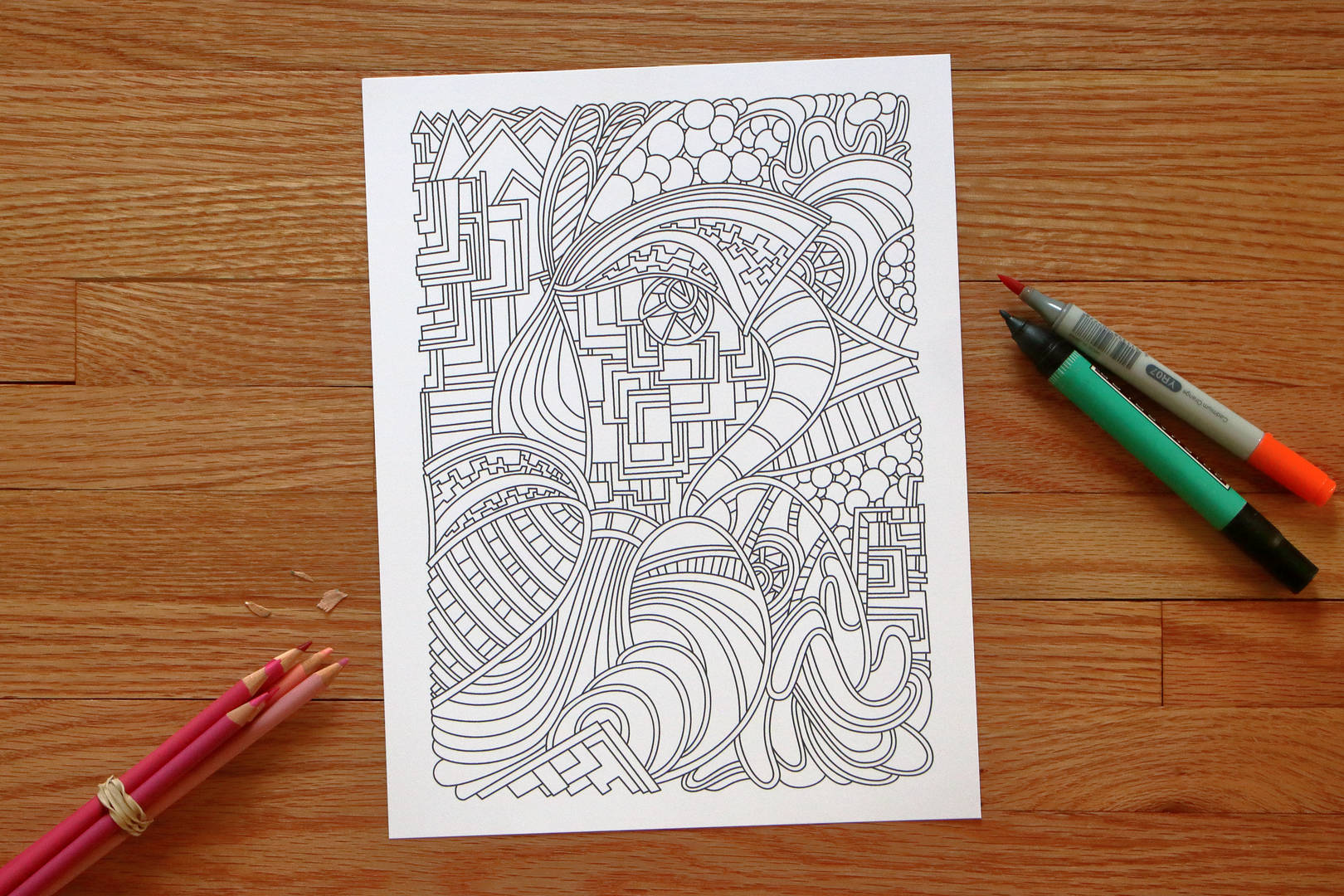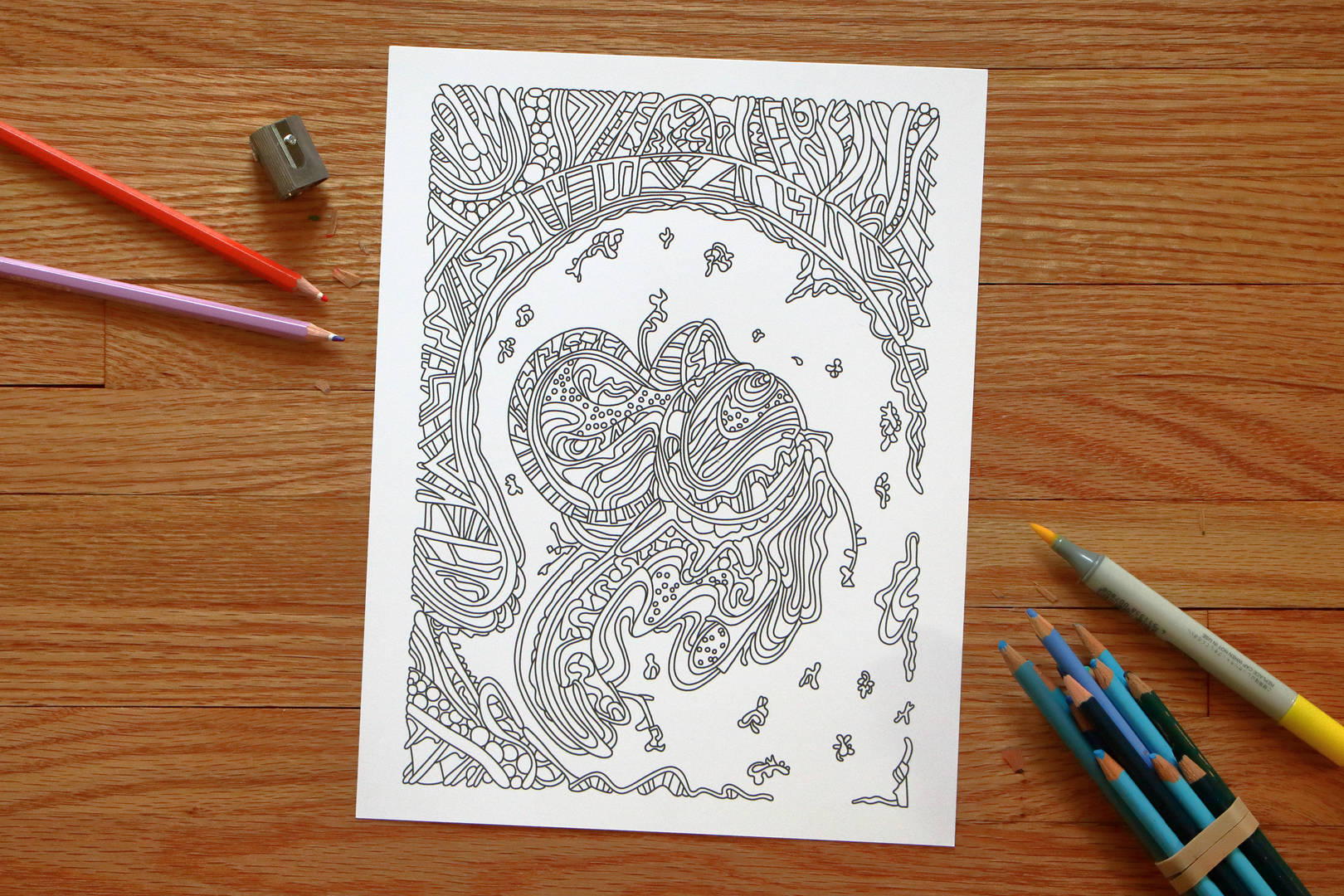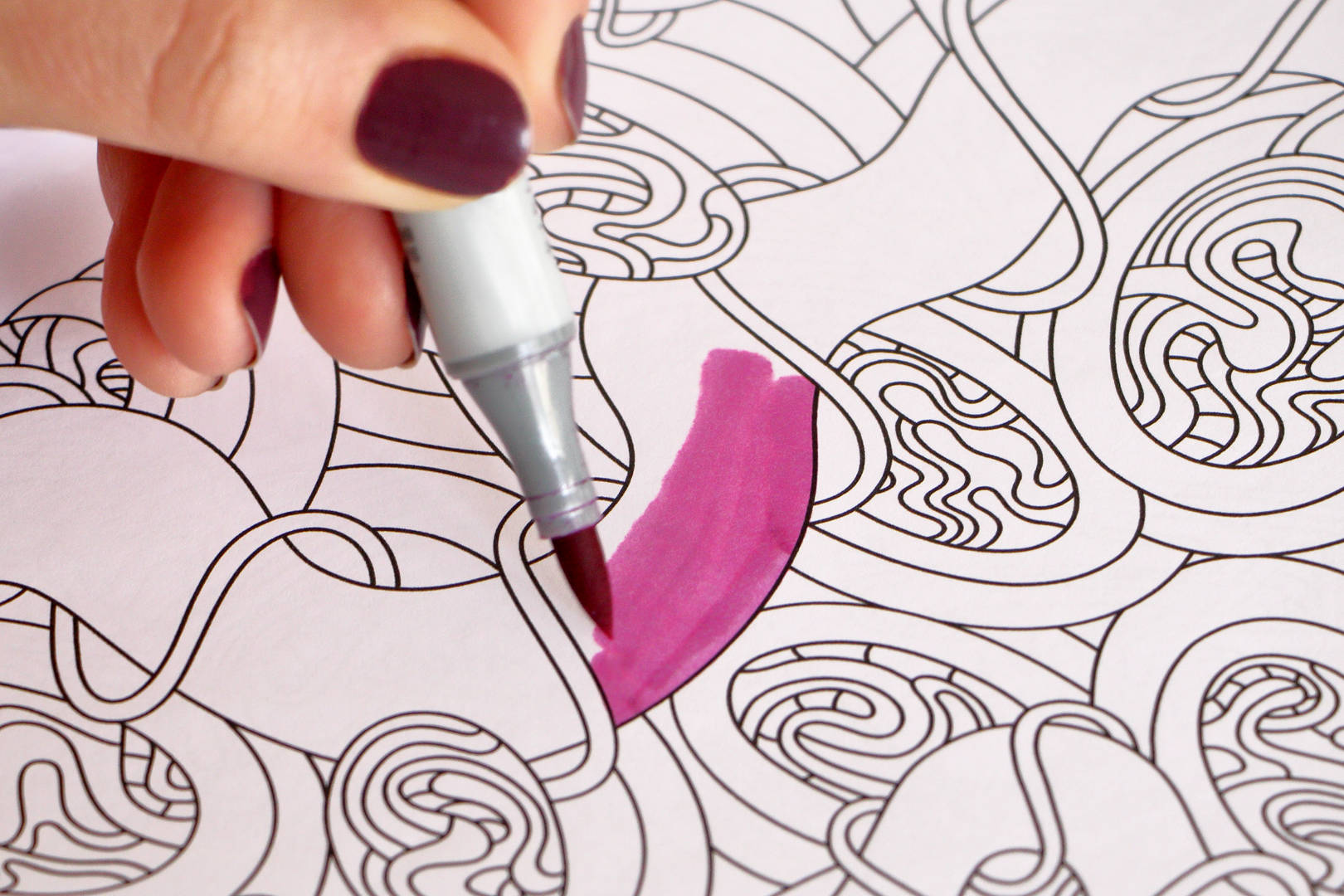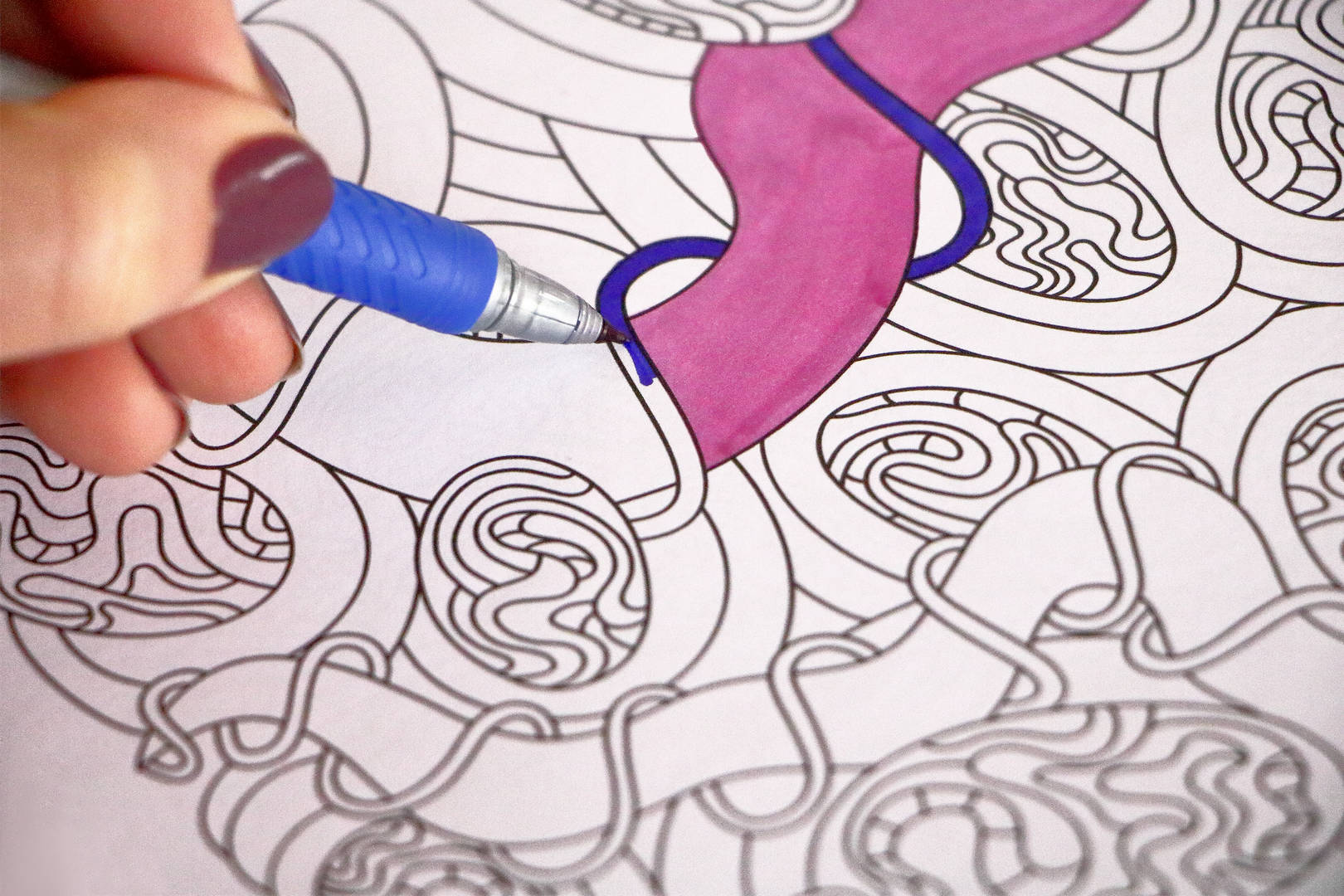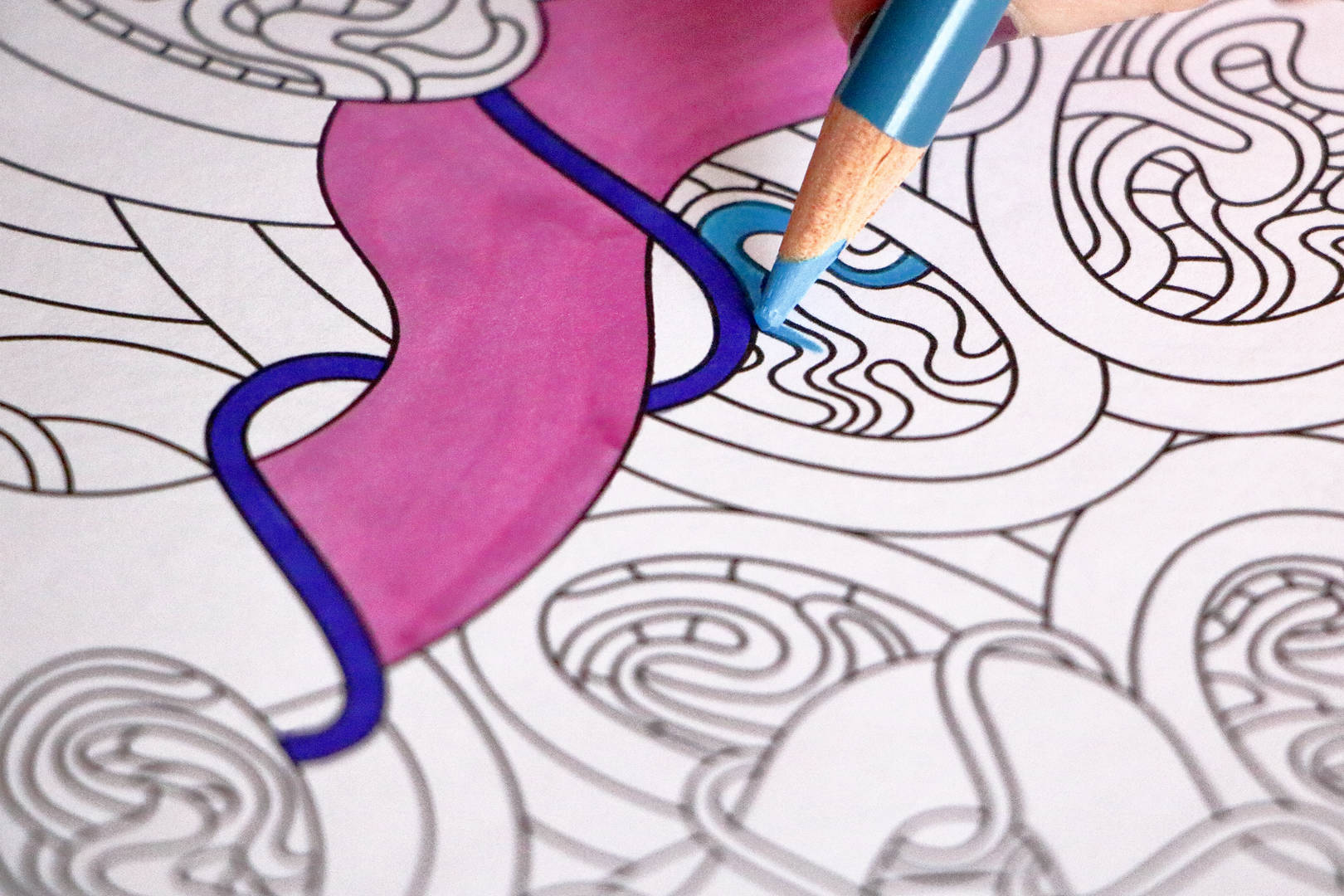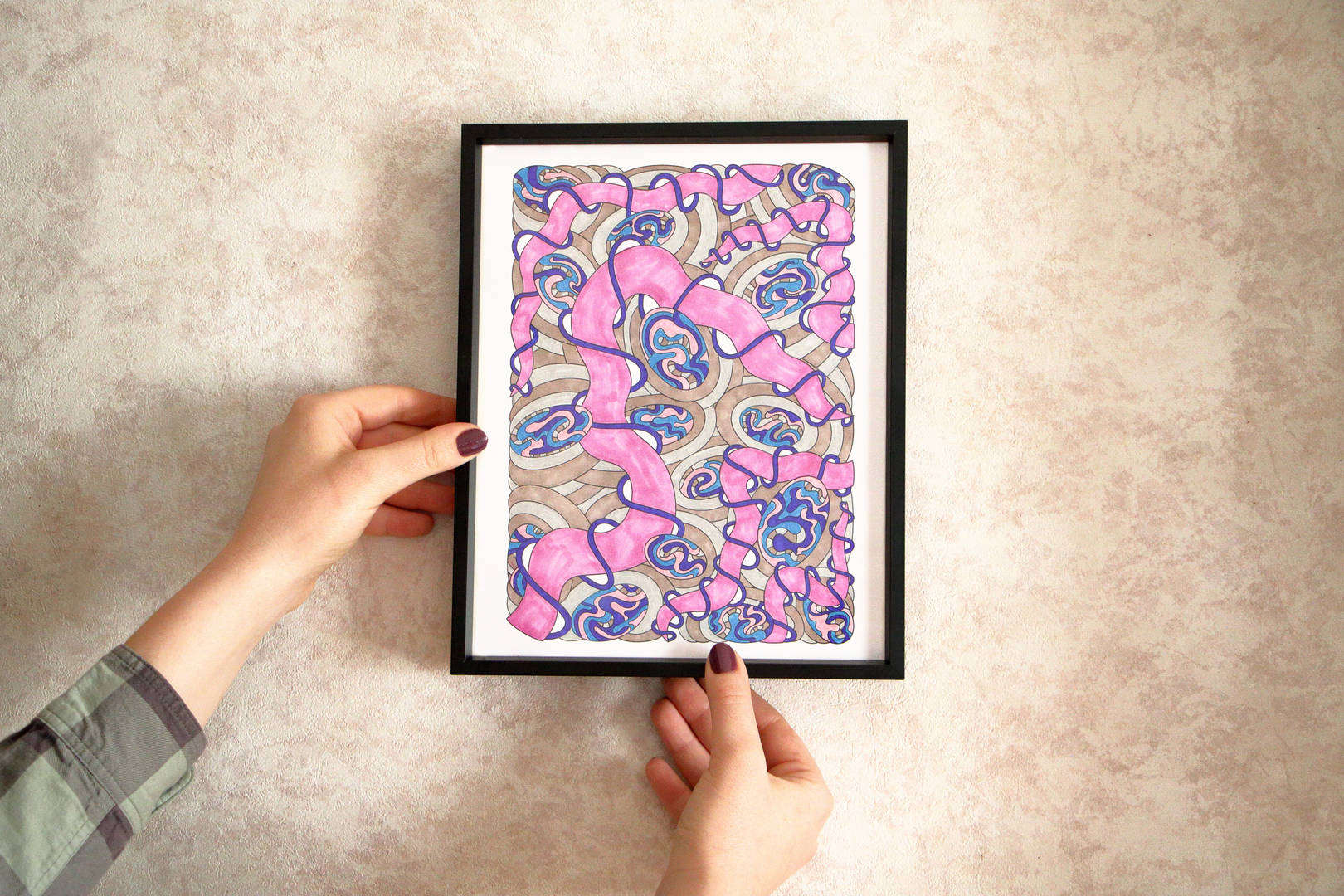 Wandering_5_PrintableColoringPages_01
Wandering_5_PrintableColoringPages_02
Wandering_5_PrintableColoringPages_03
Wandering_5_PrintableColoringPages_04
Wandering_5_PrintableColoringPages_05
Wandering_5_PrintableColoringPages_06
Wandering_5_PrintableColoringPages_07
Wandering_ColoringBook_06_Pen
Wandering_ColoringBook_07_Pencil
Wandering_ColoringBook_09_Framed
Wandering: 50 Printable Coloring Pages
50 peculiar line-organisms emerge from a parallel universe with a craving for color.
Will you help feed their hunger, or will you leave them wandering?
Features:
50 hand-drawn abstract illustrations of peculiar line-organisms.
Digital download to print on your own.
Color them by printing or importing into your favorite coloring app.
Suitable for all ages.